Last Updated: May 8,2019 RJM
The next New York Yankees Club meeting will be held on:
Wednesday, May 22, 2019 at the Eisenhower Recreation Center
The meeting will begin at 7 PM. The doors will open at 6:00 PM so that we can sign everyone in, collect 2019 dues, participate in the 50/50 drawing, and donate to the Sozo Kids fund if you wish.

Join in with with your fellow Club members for a trivia night presented by our own Bob Cusano

NOTE: Any outstanding 2019 membership renewals may be paid by sending your check for $20.00 to:

Steve Janssen,

362 Arbella Loop,

The Villages FL 32162.

Make checks out to The Villages NY Yankees Club.
Welcome to the Villages New York Yankees Club!
Be sure to visit often as we will be updating photos, meeting minutes, club events, etc., on a regular basis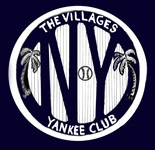 Join the club
The Villages New York Yankee roster needs you!
New York Yankees Club in The Villages.......
Fans forever ; Fans wherever !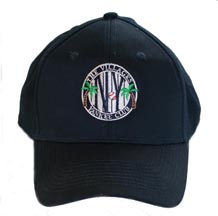 Your Gear is Here!!!!
Click on "Your NYY Club Gear" tab at the top of this page for choices and prices!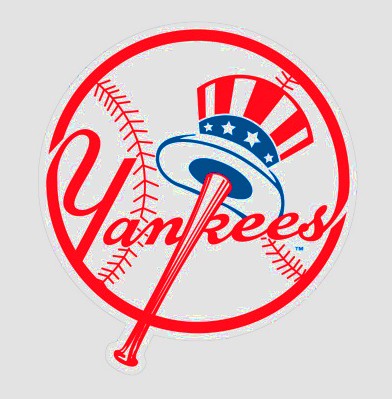 The Club
Yankee fans are found everywhere in the world....and now here in The Villages.
No matter where we hail from, The Bronx, Manhattan, other boroughs, upstate, LI, Connecticut, New Jersey, or points further out, we can all join together here to cheer on our team.
Our Club meets:
The 4th Wednesday night of each month
7 PM
Eisenhower Recreation Center
Links of Interest to Yankee Fans!!!
Join Us Next Month
Whether you are a lifetime fan or a recent convert, we invite you to join us.
We welcome new ideas and value enthusiasm from our membership, not that anyone ever accused us Yankee fans of too little enthusiasm!!!
Any recommendations for the Gallery of Heroes?