The Villages New York Yankee Club sponsors the Lady Lake Little League Yankee Team
Game photos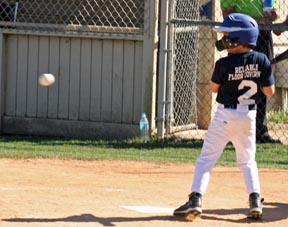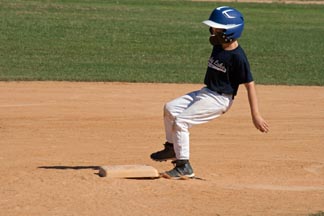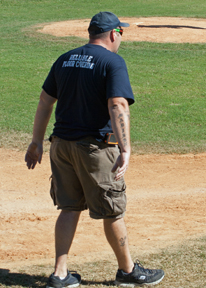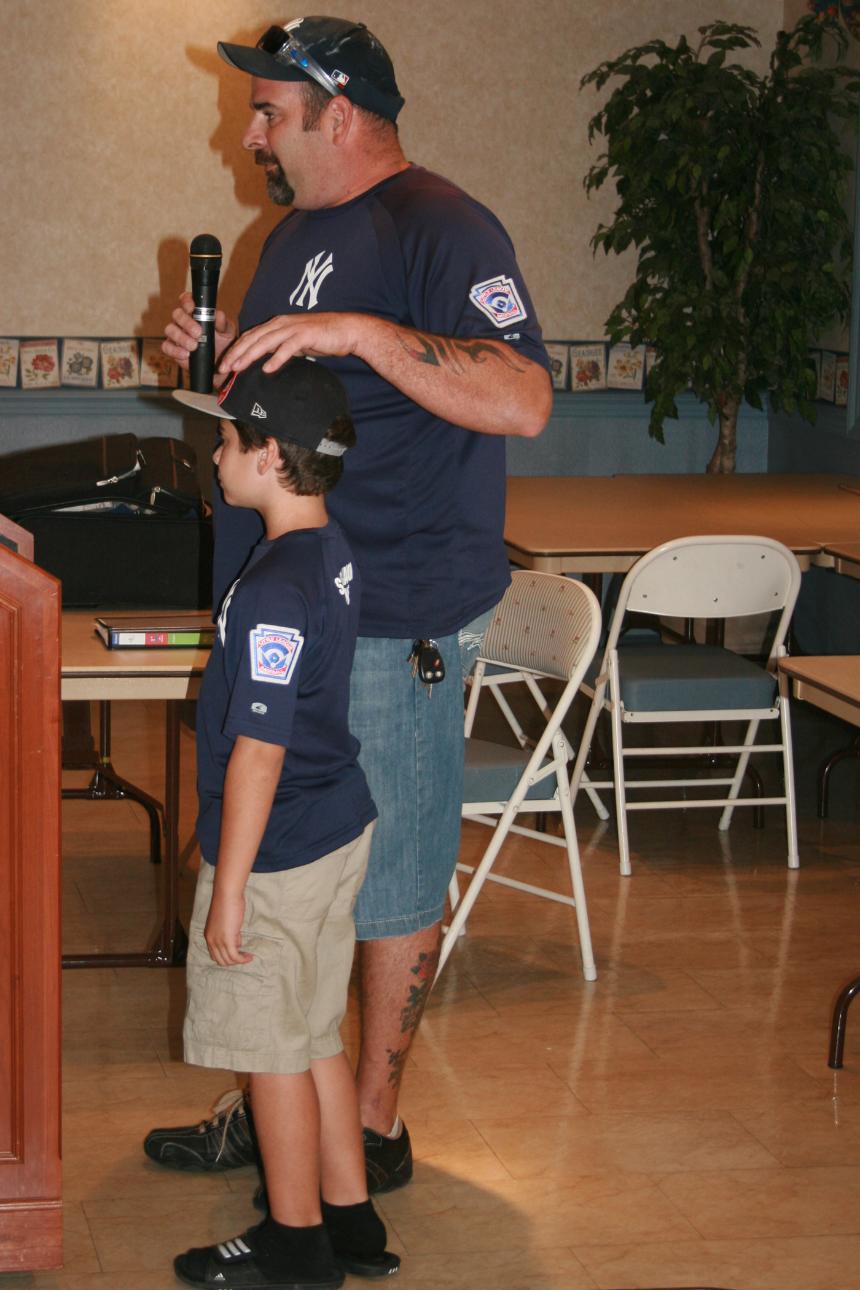 Jim Karoly, Manager of the Yankee team of the Lady Lake Little League.
Coach Jim described a situation in which his fans were outnumbered by the Villages Red Sox nation fans who attend the Red Sox little league team games. These RSN fans appear in big numbers, are very vocal, and make their presence known. Mr. Karoly asked if the TV Yankee Club members could do the same, that is, attend the Lady Lake Yankee Little League games and lend its support to the ballplayers.
There is a concession stand at the field, thus it was suggested and recommended that our members attend some of these games and lend our support to the Yankee team.