Last Updated March 10, 2023 RJM
The next meeting will be Wednesday March 22, 2023. We will be welcoming former MLB pitcher Sudden Sam McDowell as our speaker for the evening. He pitched for 4 major league teams, most notably for the Cleveland Indians. He had 2 seasons with the Yankees at the end of his career.
Meeting starts at 7:00 pm at the Eisenhower Recreation Center. Doors open at 6:00.
If you wish to pay your 2023 dues, please bring your cash or check to this meeting or send your $20 check made out to the Villages NY Yankee Club to our Treasurer Murray Deutsch at 7764 SE 174th Glen Leven Loop, The Villages, FL 32162.
Spring Training is well underway!!
Welcome to the Villages New York Yankees Club!
Be sure to visit often as we will be updating photos, meeting minutes, club events, etc., on a regular basis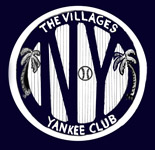 Join the club
The Villages New York Yankee roster needs you!
New York Yankees Club in The Villages.......
Fans forever ; Fans wherever !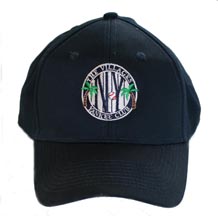 Your Gear is Here!!!!
Click on "Your NYY Club Gear" tab at the top of this page for choices and prices!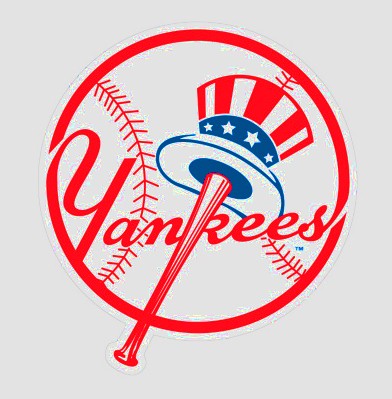 The Club
Yankee fans are found everywhere in the world....and now here in The Villages.
No matter where we hail from, The Bronx, Manhattan, other boroughs, upstate, LI, Connecticut, New Jersey, or points further out, we can all join together here to cheer on our team.
Our Club meets:
The 4th Wednesday night of each month
7 PM
Eisenhower Recreation Center
Links of Interest to Yankee Fans!!!
Join Us Next Month
Whether you are a lifetime fan or a recent convert, we invite you to join us.
We welcome new ideas and value enthusiasm from our membership, not that anyone ever accused us Yankee fans of too little enthusiasm!!!
Any recommendations for the Gallery of Heroes?